Welcome to Geology and Apologetics!
Come along with us on this fascinating journey into the world of apologetics, as seen through the lens of geology. Geology is one of those subjects that has assaulted, and continues to assault, the Christian faith. Although it does not always come right out and deny the Christian faith, it undermines many orthodox Christian views, such as miracles, the Virgin birth, and the Resurrection by insisting on a view of science that leaves no room for these things to happen.
It also undermines our Creator by denying a straightforward reading of Genesis, treating much of Scripture as just myths. This, of course, includes the global Flood of Genesis.
Let us help you learn to stand on the Scriptures, and to defend your faith through the lens of geology, without compromise.
Recommended age is 8th grade and up.
You will have access to these classes for the lifetime of the product.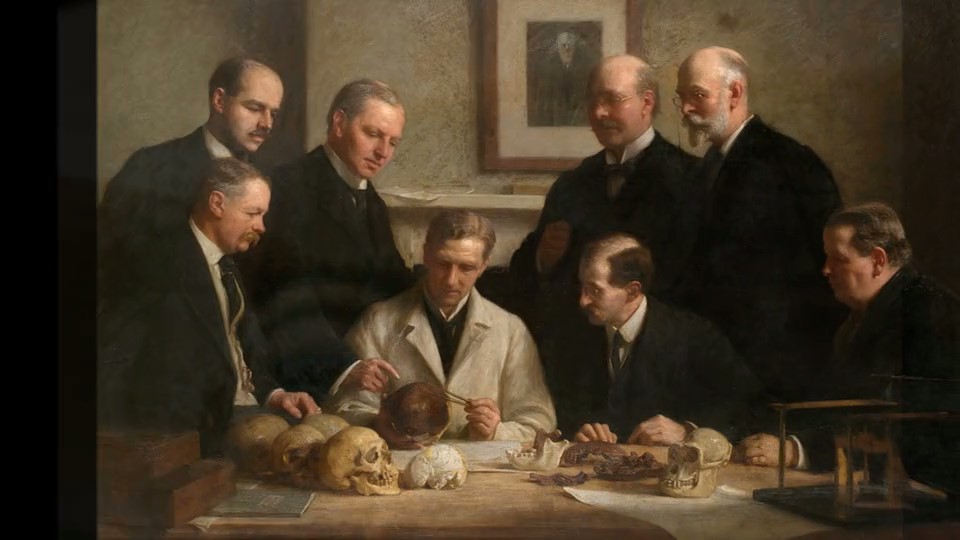 Watch this brief introduction to the class!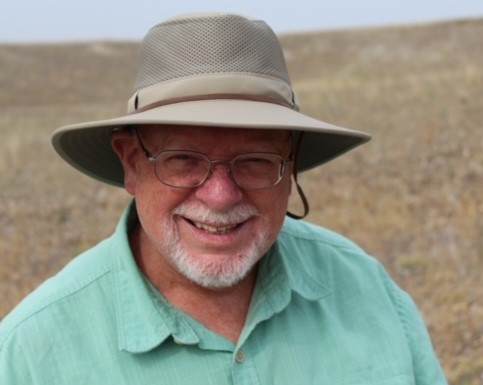 Patrick Nurre, speaker and author, was in the second grade when he made his first big geology find – a large dinosaur bone in the alley behind his house! This was the beginning of a lifelong love of geology.  Today, Patrick is a popular speaker on geology and worldview, and teaches classes and leads geology field trips, including his Yellowstone Creation Adventure and Columbia River Family Geology Camps. Patrick's non-profit ministry, Northwest Treasures, creates geology kits and curricula from a young-Earth perspective. He is the author of sixteen geology textbooks and is a Certified Biblical Creation Ministry Professional. In addition, he draws on over 40 years of pastoring experience. Patrick and his wife, Vicki, have three children and four grandchildren, and live in Bothell, Washington.                             
The fossil record has a story to tell, and it may not be the one you think!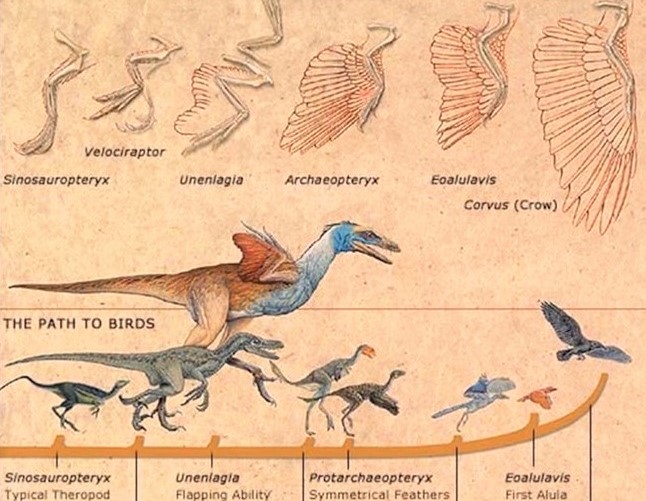 What about dino-to-bird evolution?
This theory has severe consequences if it is true.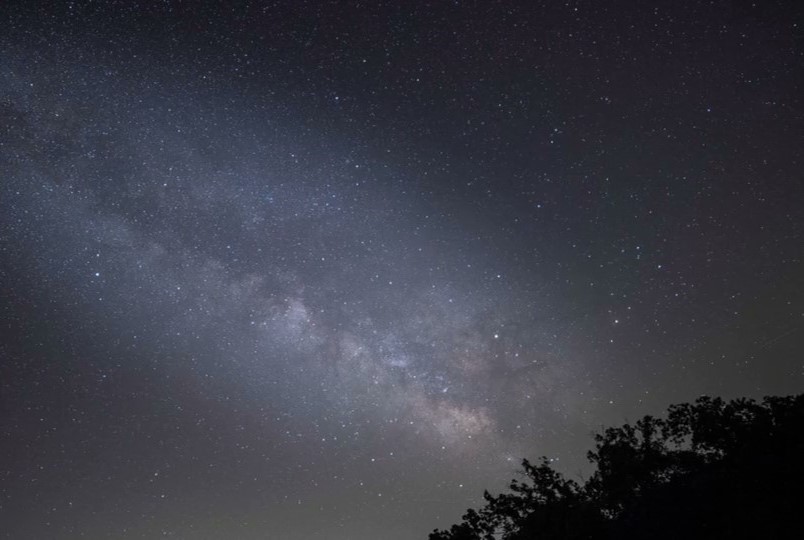 Just how old is the universe? Or our world, for that matter?
Here's what is in the course: